Updates to the May 2019 Update (version 1903)
KB4515384 (OS Build 18362.356)
Release date: September 10, 2019
This is primarily a security update, although it also fixes a minor bug that causes high CPU usage from SearchUI.exe for a small number of users. This issue only occurs on devices that have disabled searching the web using Windows Desktop Search. In addition, there are security updates for Microsoft Edge, Internet Explorer,  Microsoft Scripting Engine, Windows App Platform and Frameworks, Windows Input and Composition, Windows Media, Windows Fundamentals, Windows Authentication, Windows Cryptography, Windows Datacenter Networking, Windows Storage and Filesystems, Windows Wireless Networking, the Microsoft JET Database Engine, Windows Kernel, Windows Virtualization, and Windows Server. For more details, go to https://portal.msrc.microsoft.com/en-us/security-guidance for the September 2019 Security Update notes.
How to update Your Windows 10 with latest release:
In the Windows search type" Windows Update Setting" which will pop up the window as below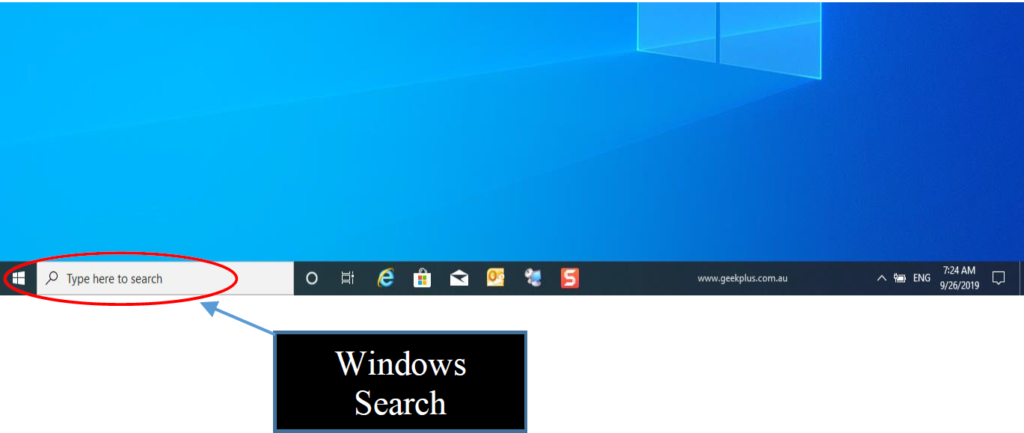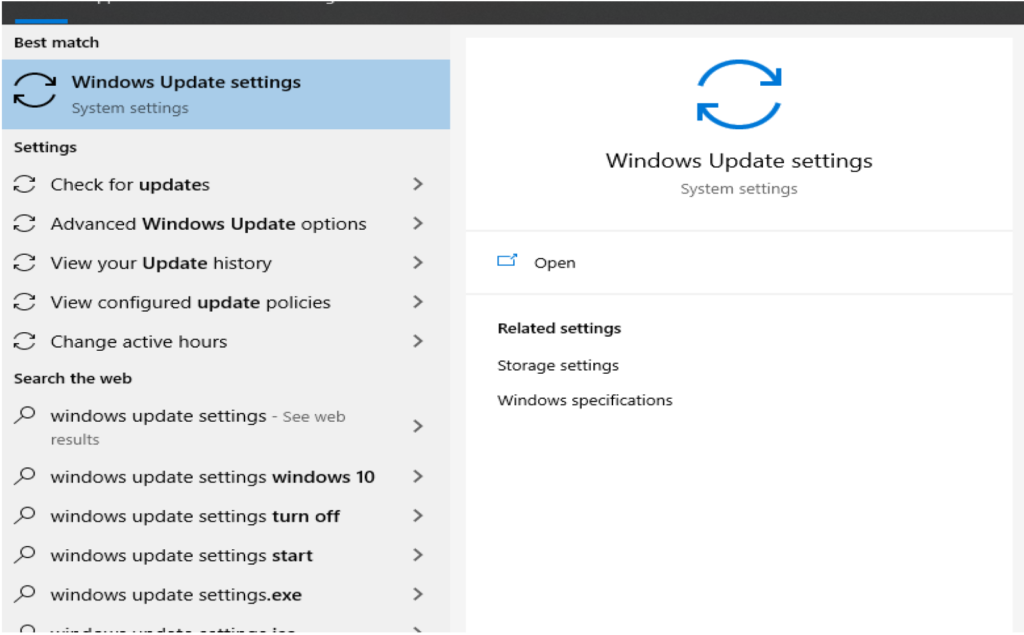 Click on "check for updates", it will check for new updates (if there is any)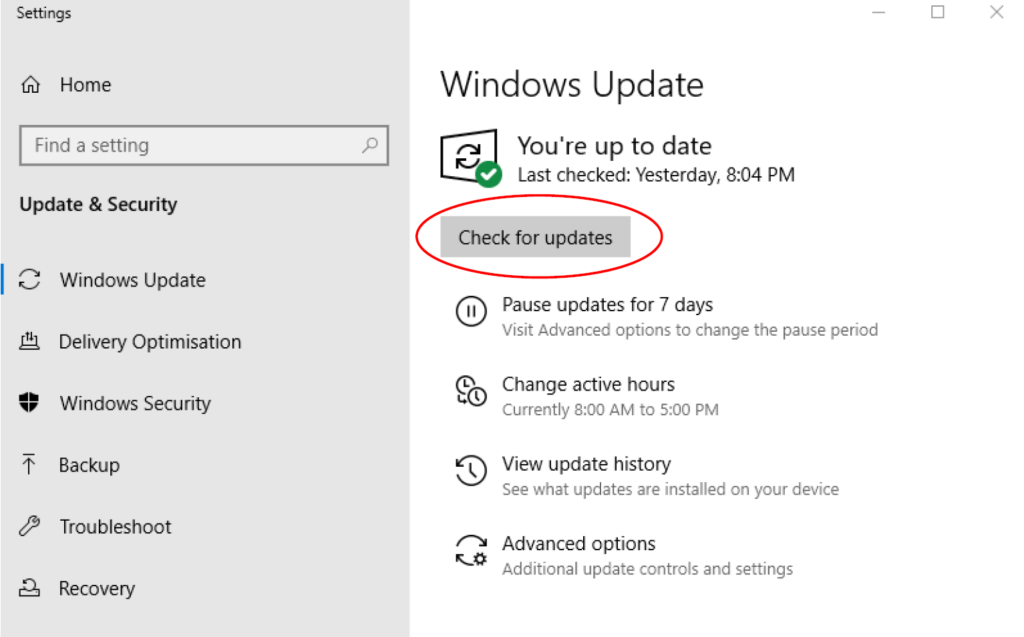 Once updates are available, click on "download" to start downloading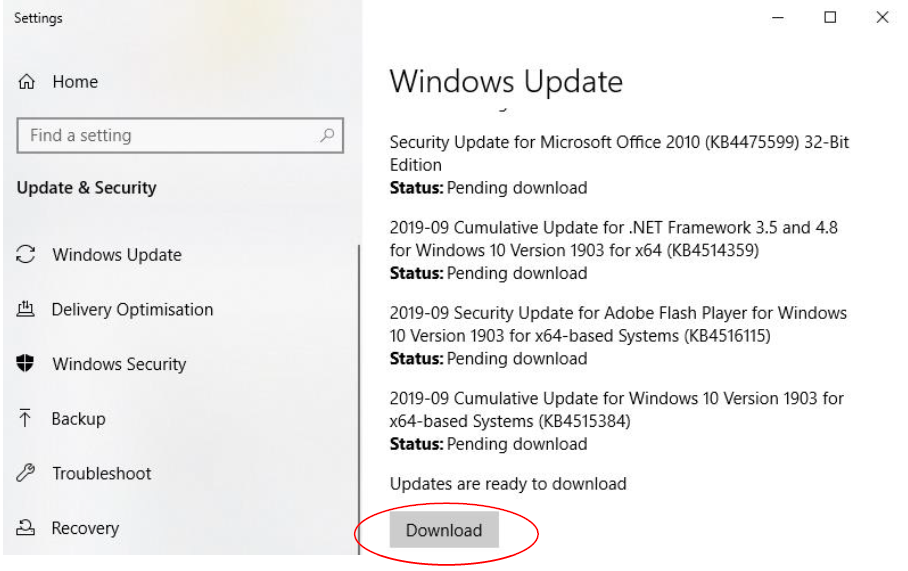 After clicking on "download", the update will start downloading as below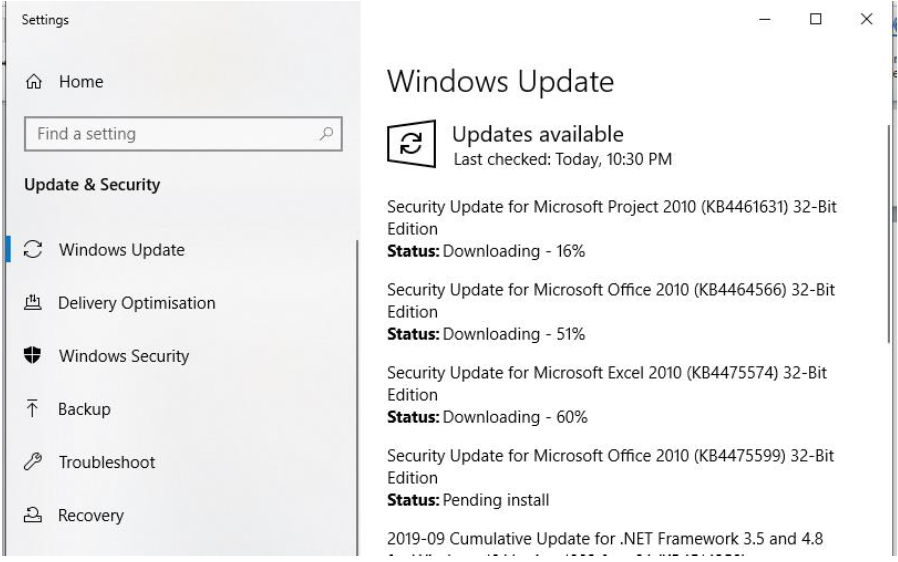 After download is over, installation for each patch will commence soon after pending is over.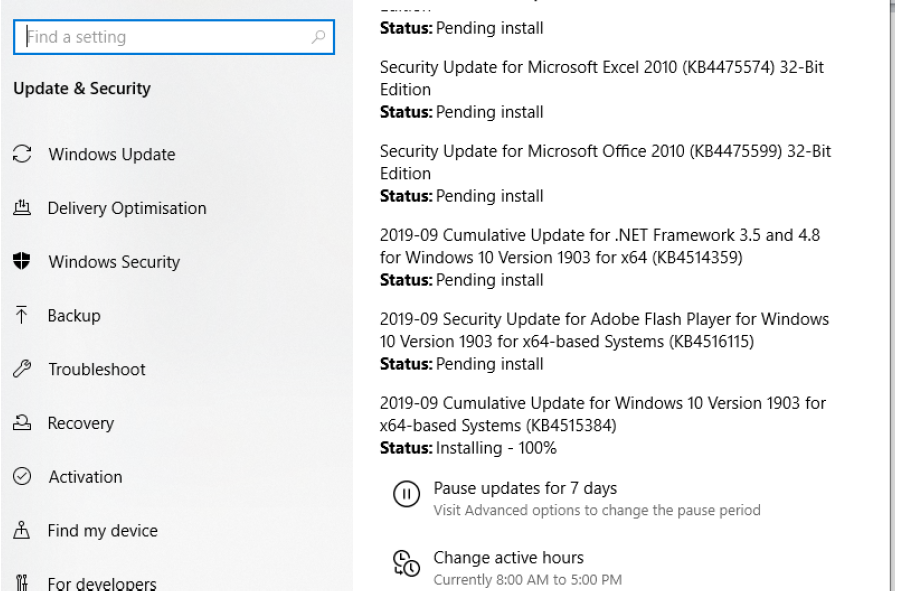 Once installation is done computer is required to restart to finish off all the pending updates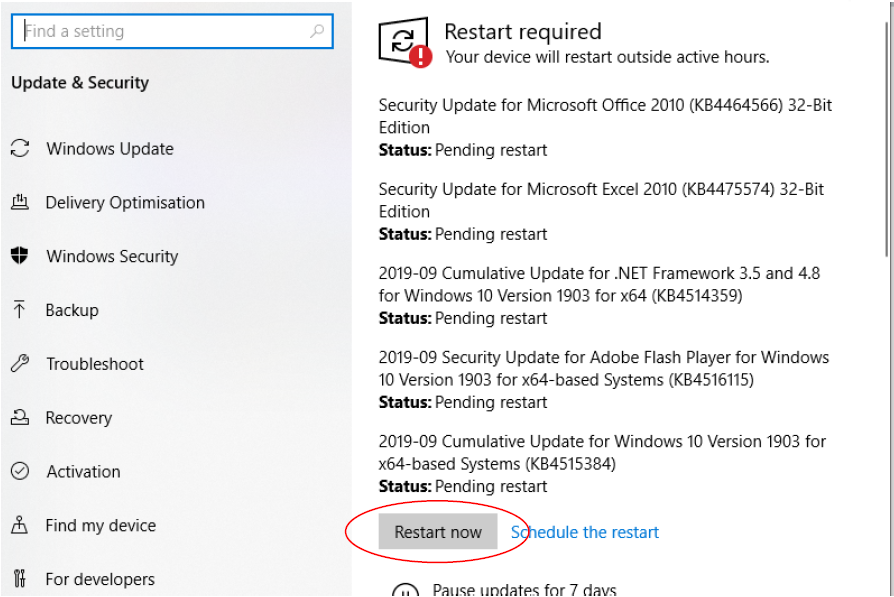 Click "restart now" which will eventually restart computer and finish updates