Complete this 5 minute survey to have your say and give your service the chance to win an iPad! ​
https://surveys.kindergarten.vic.gov.au/index.php/221566?lang=en​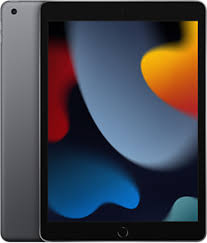 The Kindergarten IT Program would like to find out how we can improve the program for our service members. There are 8 to 10 questions covering technology needs, connectivity, service improvements and customer satisfaction. 
Your submission will enter your service in the prize draw for first prize, a 9th Generation 64GB WiFi iPad.
The survey will run from 18th of July to 7th of August 2022.​​
This survey is intended for employees and committee members of Victorian Early Childhood Education and Care services that make use of the Kindergarten IT Program. ​
​Survey Policy and prize draw Terms & Conditions.